Sambalpur Employee Self Service Software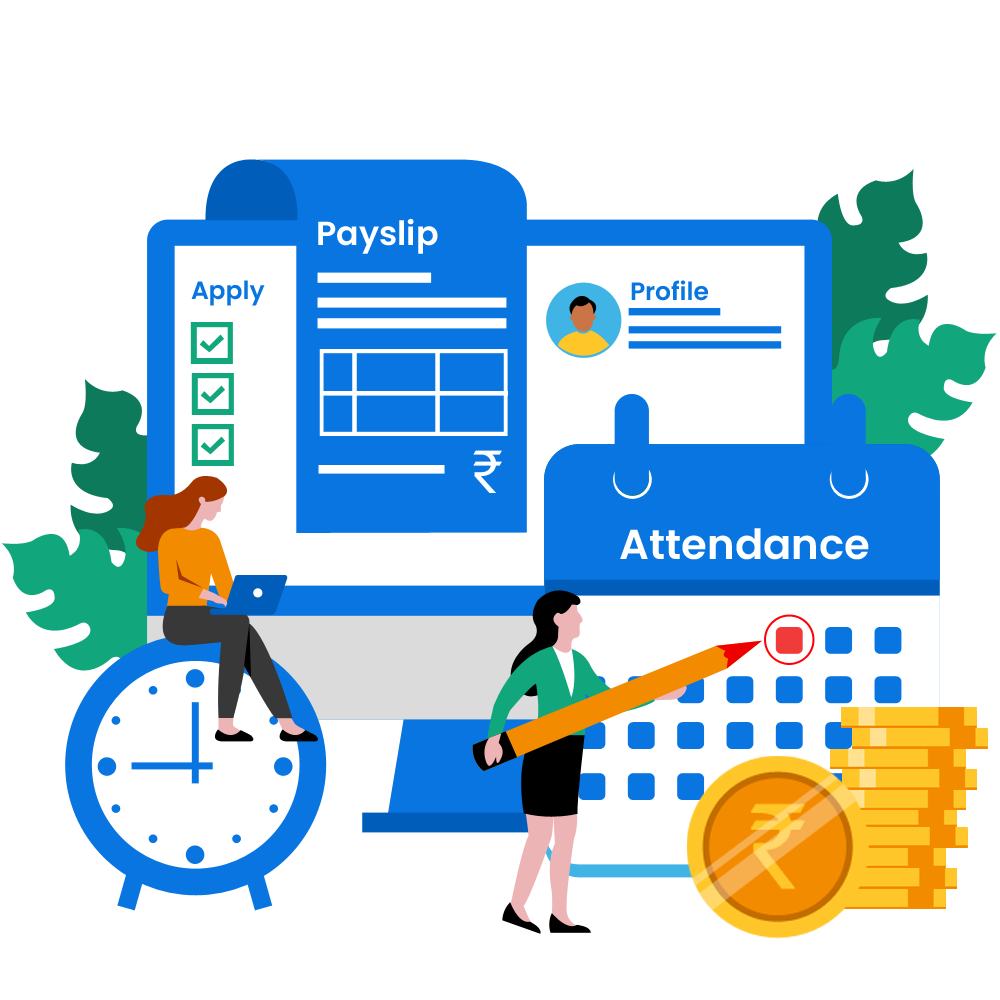 In order to empower and engage employees across organizations InfoGird is offering Employee Self Service Software in Sambalpur. It will help organizations engage their employees and encourage them to manage their HR related activities right from their desk without need to reach out to HR desk every time. It helps HR Admin to work upon overall productivity of the organization.

With InfoGird Employee Self Service employees can login into their employee portal and can access their payslips and other personal details, official documents and letters. An attractive dashboard gives employee an visual overview of his leave balance and daily attendance logs.

Employees can view, manage and apply for leaves from their desk with a click of a button, not only that with InfoGird Employee Self Service portal employees can apply for Advance, Reimbursement, Missing Punch, Document & Post Asset Request, etc. Team Leaders and Managers can view his team members and review pending approvals for leaves, missing punches of the team members.